WEEKLY ON TUESDAYS, 7:30 PM
Hi!
These days, it seems like nothing has a shelf life longer than a week. Every day brings another superhero franchise, fashion trend, or dieting fad. News cycles shift by the hour, social media feeds and timelines by the second. With everything flickering, flashing, and constantly updating, it's little wonder life sometimes feel so impermanent.
For me, there's no better way to slow things down than to pull back, if only for short while, and try to see things from a more timeless perspective. Our own Jewish traditions are filled with so many breathtaking insights, and they won't fade away into irrelevance in a few days. Connecting to our own heritage, and ultimately to a divine wisdom, makes the all very human things we do feel richer, more meaningful, and part of something longer lasting.
The Torah Studies program at  Chabad of ANNE ARUNDEL tries to make this happen every single week. Each class take a topic or idea in Jewish thought to explore, tease out, and bring into play with our own lives. Each one is built around texts that we'll learn together so that you can see these ideas for yourself, argue over them, and apply them to life your own way. Below, you can see an outline of a few of the upcoming sessions, and I'd love if you could join me for what promises to be a fun, engaging, and deeply rewarding learning experience. They are open to everyone, of all abilities, so bring along a friend too!   REGISTER HERE.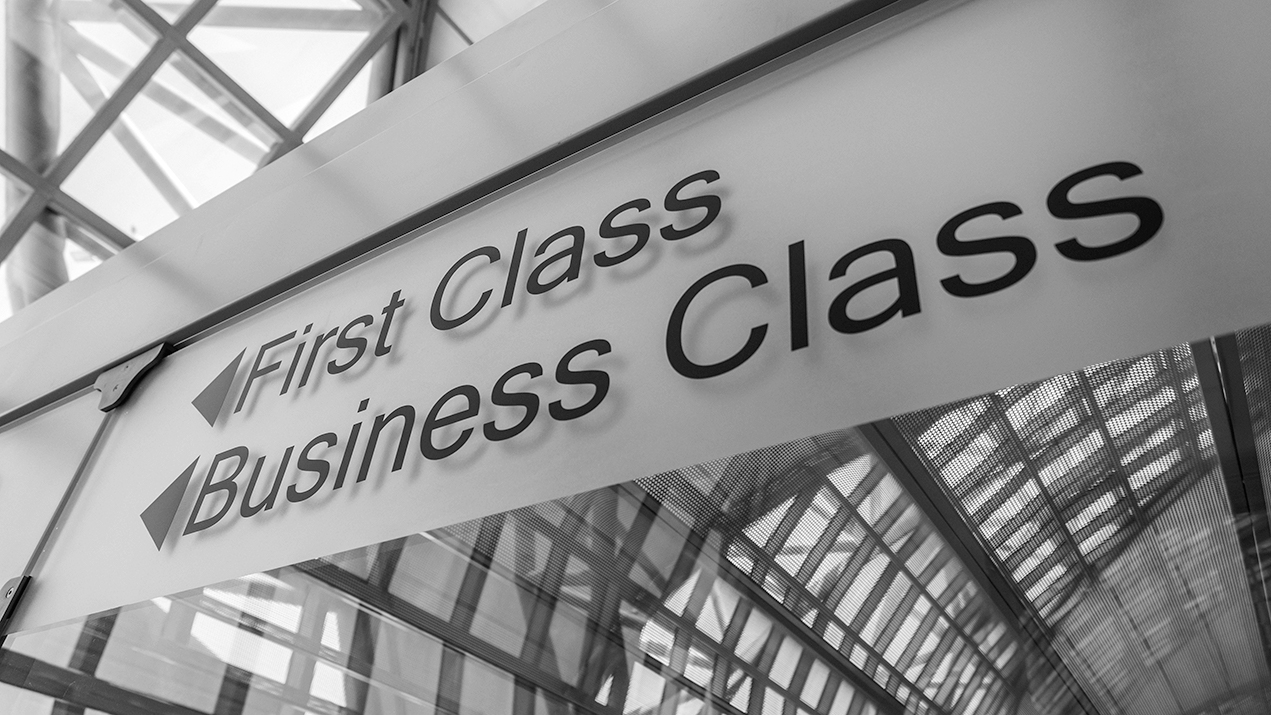 Gatekeepers of the Torah
Dispelling the Notion That Anyone Has a Claim More than You Do
Dispelling the Notion That Anyone Has a Claim More than You Do Does the Torah really belong to every Jew? Aren't there class divisions in Judaism: say, for example, the priests and the rabbis? Perhaps the Torah actually highlights some of our differences? No, it does not. In this lesson, discover how.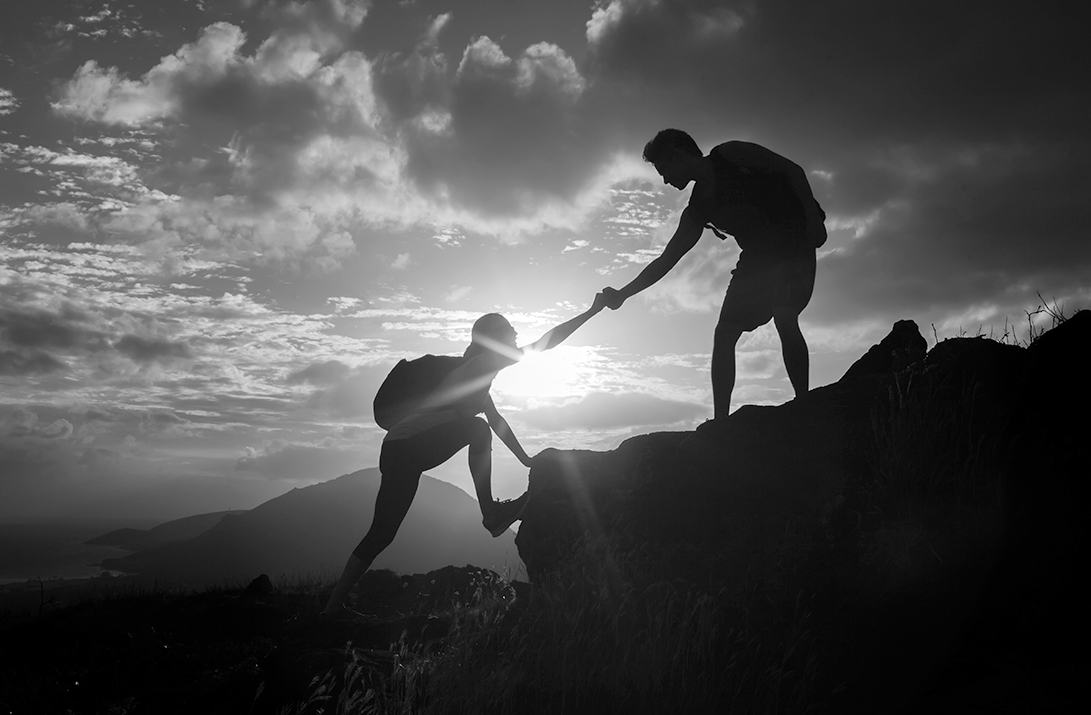 "I'm With You There, Too"
How Our Mistakes Are Part of the Master Plan
You may have heard that all challenges thrown your way are there to lift you up to a better space. But dare we argue that even your wanton misdeeds and the malicious sins you commit: they, too, are part of G‑d's vision for a better you? We can, and we will.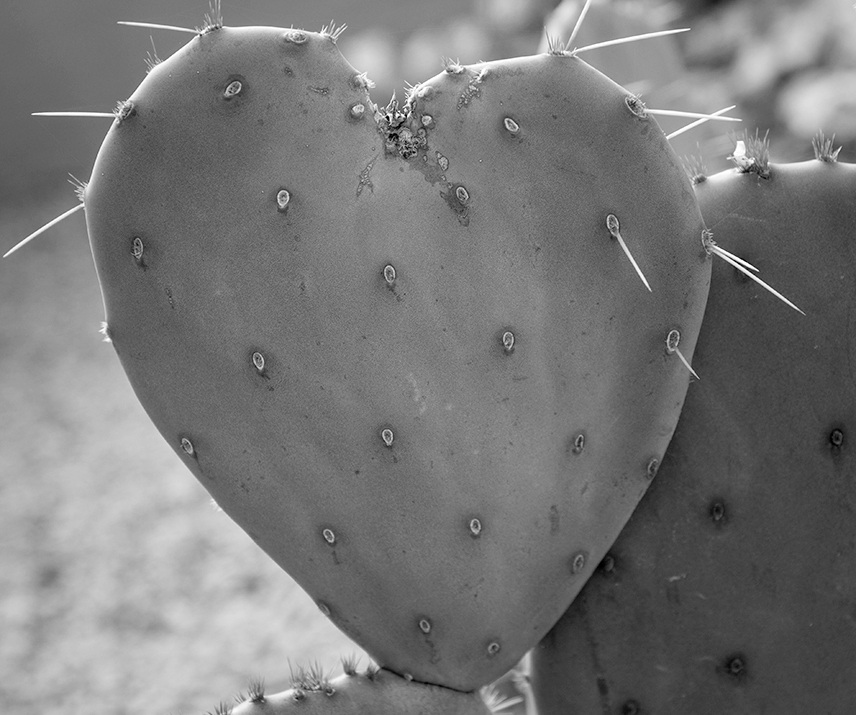 The Mark of True Love
Doing What's Best, Not What's Easiest
A puzzling debate between an eminent Torah sage and a band of heretics leads to the former coming out with this bizarre statement, "If Moses loved the Jews so much, why did he keep them in the desert for forty years?" The answer: Because he truly loved them.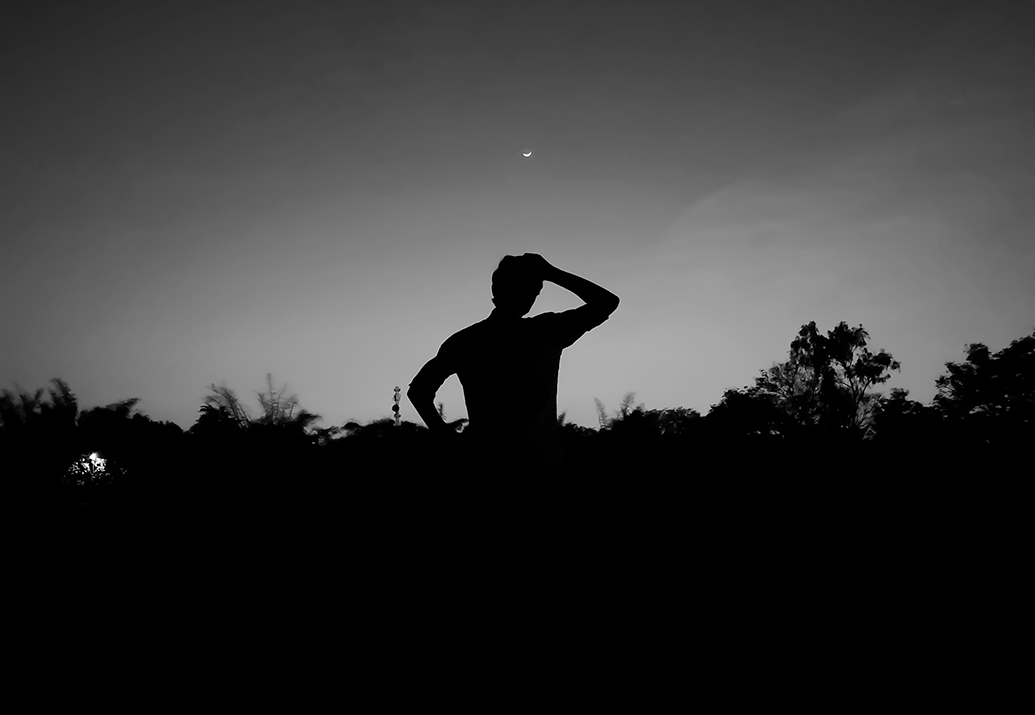 The Uncomfortable Truth
Appreciating That We're Catching Up to the Torah
There's a certain sense of wonderment that children seem to lose as they mature. An inspired Mishnah and a curious quirk in the mitzvah of Torah study urge us to maintain that sense of wonder—and the humility that comes with it.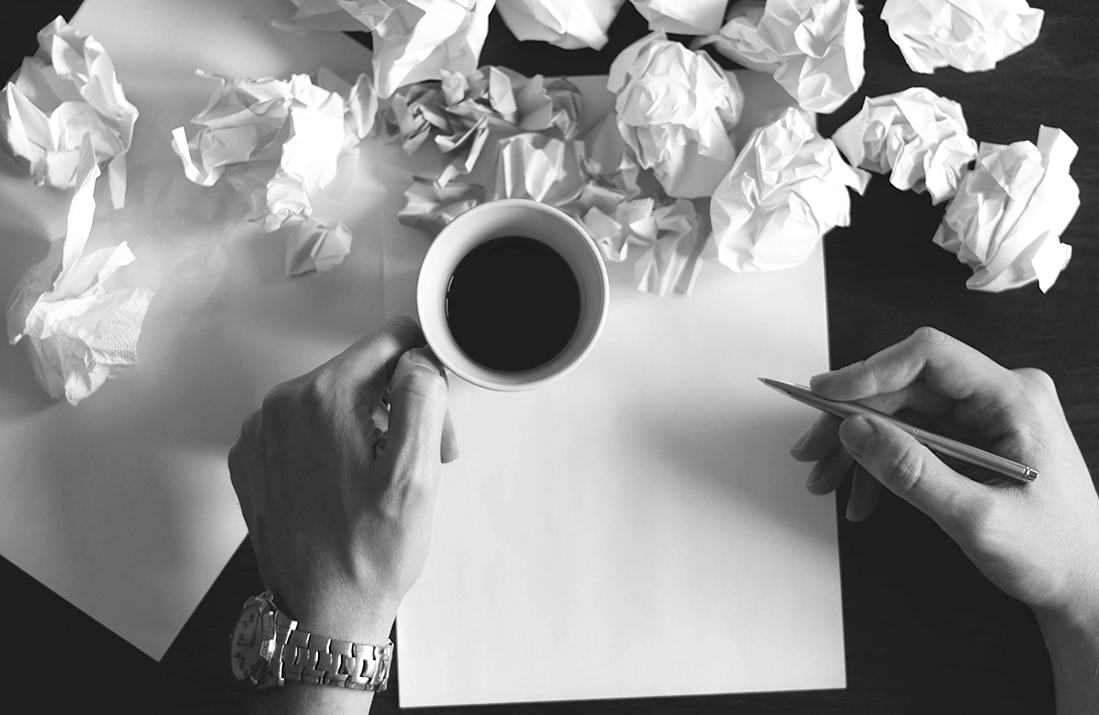 Once You Pop, You Can't Stop
Giving Up Halfway Is Not an Option
Have you ever started a new pet project or embarked on a new "year of change"—and then you fell flat just a couple of months in? This class argues that when fate sets you down a certain path, G‑d expects you to see it through to the end. The good news? He empowered you to do it. So, carry on.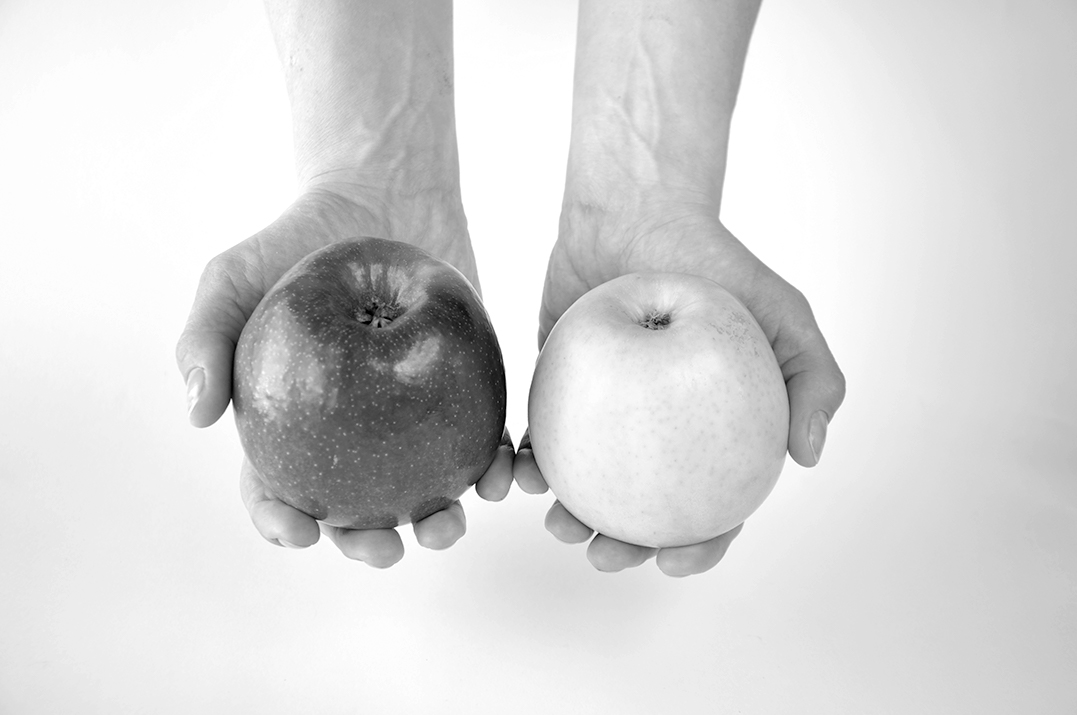 A Perfect Exchange
Gaining Perspective on the Things That Vex Us Most
"I have given you blessing and curses; take a good look and make the right choice!" Scripture declares. Is this really such a choice that requires examination? A deep look at some thorny theological questions gifts us this nugget: How we look at life is, indeed, entirely ours to choose.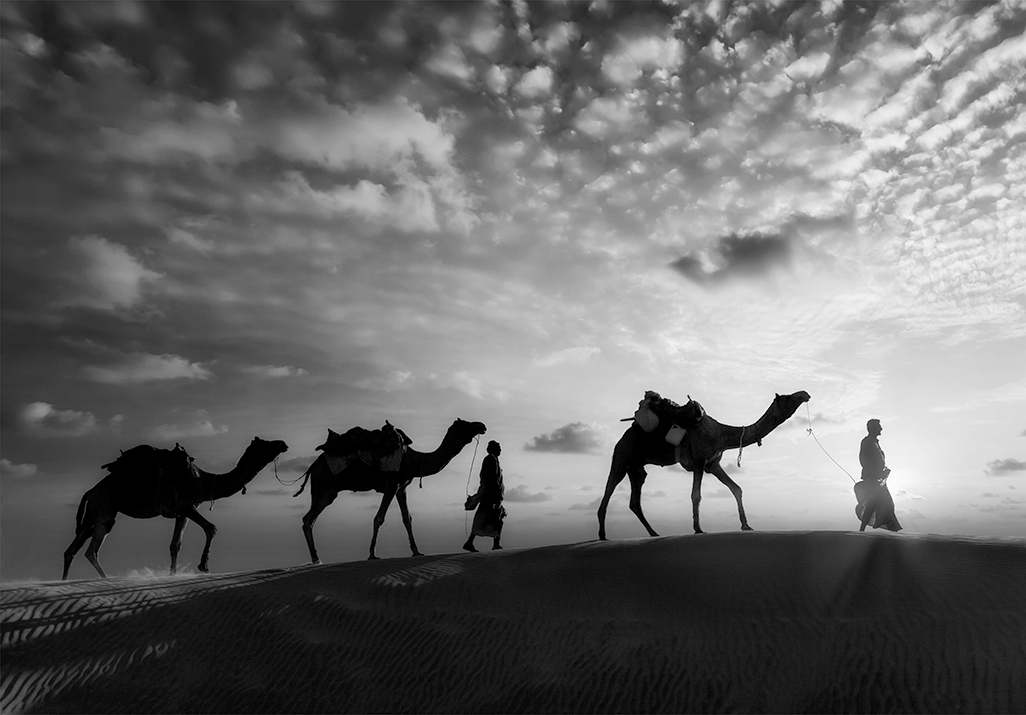 Let Go and Move Forward
To Leave Egypt, You Must Really Leave It Behind. All of It
A Jewish king is not allowed to own too many horses. Sounds interesting, but why? So he doesn't head back to Egypt and settle there. A fascinating ride through some complex halachic intricacies lands us at the doorstep of this important conclusion: There's no such thing as "partially" leaving Egypt.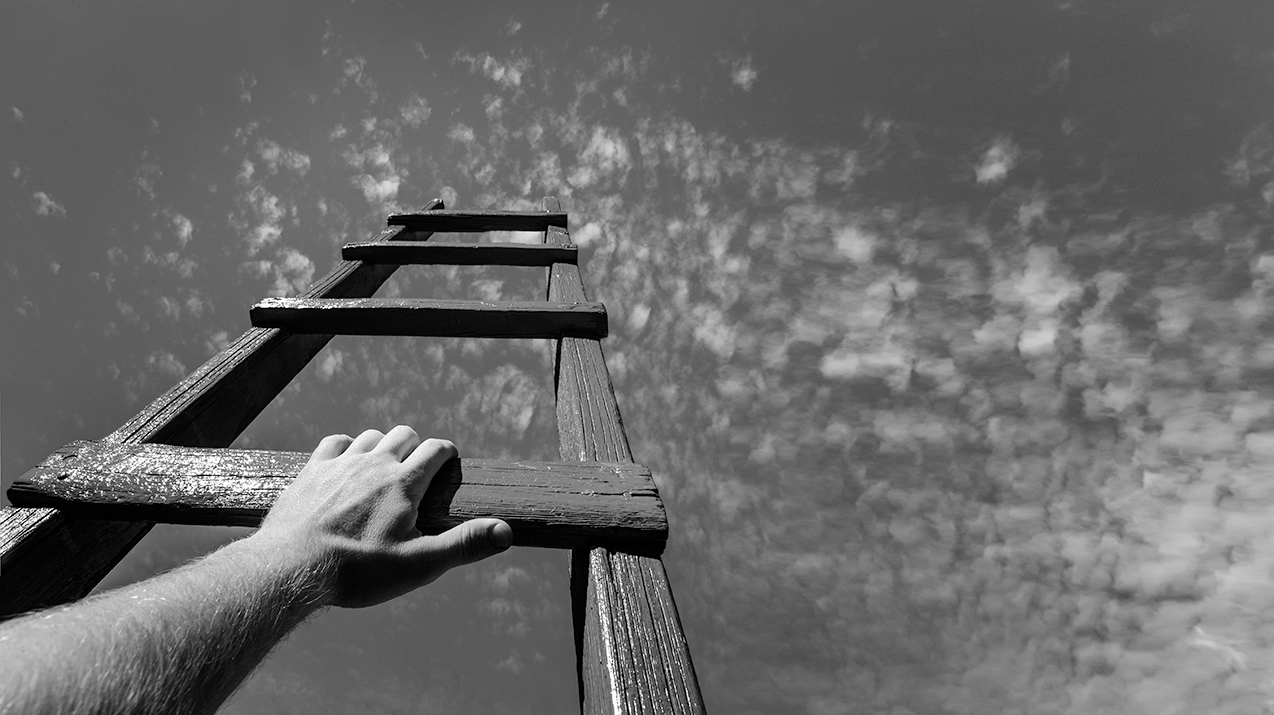 How Humility Keeps You High
Recognizing Your Limits Is the Secret to True Growth
To assume infallibility is a dangerous game. History has demonstrated time and again that he or she who deems themselves beyond reproach is most often the first one to fall. A fresh look at the mitzvah to erect a fence on the roof of our home brings this message into stark relief.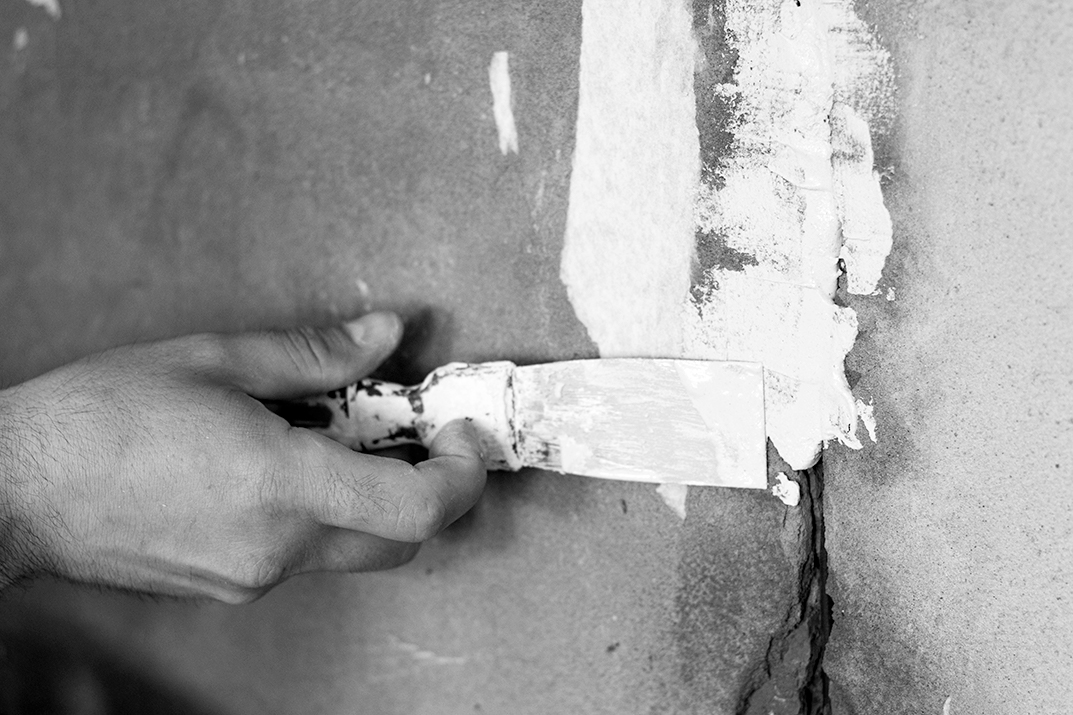 Rewrite History
The Superpower of the Baal Teshuvah
Have you ever wished you could rewrite the past and retrieve a broken part of yourself? Through a surprisingly fresh look at the horrible list of curses in our parshah, we discover a most incredible power: the power to redeem the irredeemable.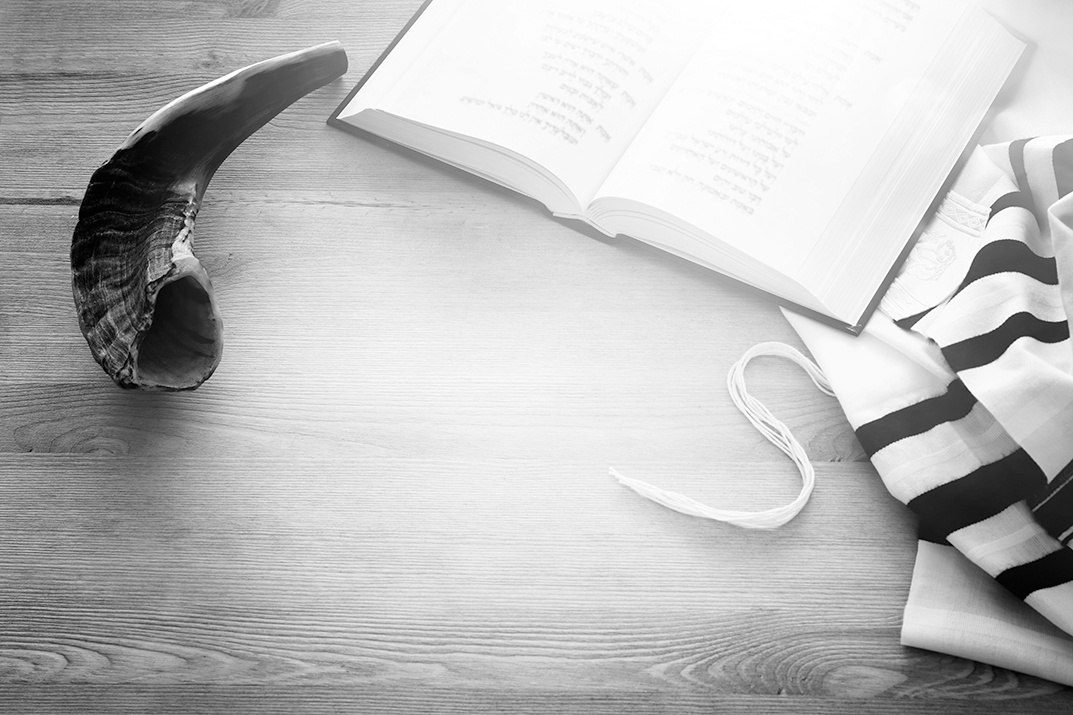 I Love You. I See Your Flaws. Let's Improve
True Love Doesn't Blind; It Embraces and Hopes for Better
Come to think of it, Rosh Hashanah and Yom Kippur are really the same thing: two serious days about making things right for a new year. So why do we need them both? "High Holiday" doesn't have the same ring to it, but it could do. So why the double-act? Discover the true meaning of Yom Kippur.
Torah Studies is a program of the Rohr Jewish Learning Institute